Posted on:
Friday, April 1, 2016 - 2:05pm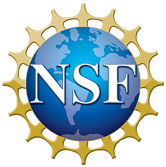 We are excited to share a new collaboration between Discovering the Art of Mathematics (DAoM) and the Academy of Inquiry-based Learning (AIBL)! Over the last years there has been a huge increase in interest in inquiry-based learning (IBL) professional development from 2-year and 4-year colleges and universities across the country and there are not enough facilitators who can meet the needs of the institutions of higher education. The National Science Foundation (NSF) recognizes the need for more inquiry-based teaching workshops and their impact on mathematics classrooms. They're broadening their support. We will continue to spearhead short workshops while educating others to run them as well. The DAoM short workshops will be run in addition to longer 4-day summer IBL-workshops run by AIBL.
The goal of the new project PRODUCT -- PROfessional Development and Uptake through Collaborative Teams: Supporting Inquiry Based Learning in Undergraduate Mathematics – is to "train the trainers" so that more inquiry-based learning (IBL) workshops can be offered in the future. PRODUCT, under the leadership of Stan Yoshinobu and Sandra Laursen, received $2.8 million in IUSE funding from the National Science Foundation to increase the number of facilitators of IBL workshops under the leadership of AIBL. This will also lead to offering 300+ participant spots at 4-day IBL workshops, and an additional 300+ participant spots at short workshops. As a result thousands more of students will have opportunities to experience IBL in the future.
Over the past 4 years the DAoM team has developed and deepened its expertise in running immersive IBL faculty workshops in order to support faculty in making a shift toward IBL. These workshops address the full range of mathematics courses across 2-year colleges, 4-year colleges, and universities. DAoM has designed and run over 20 workshops, typically ranging from a half-day to 2-3 day experiences, reaching more than 600 faculty, and often including co-teaching in faculty's classrooms.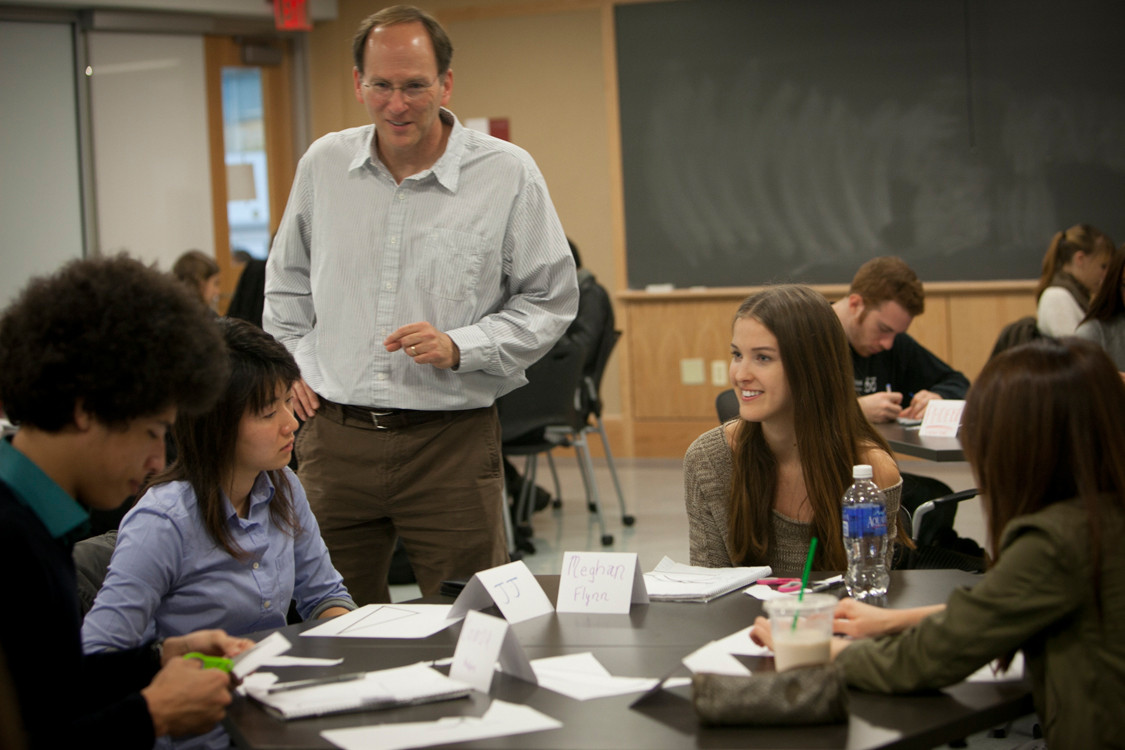 Steven Strogatz reports in his blog what it was like to be a beginner at teaching through inquiry and describes his impressions of the DAoM workshop held at Cornell University in summer 2014: "This experience gave me powerful insight into what it must be like for students in an IBL classroom. It made me realize the importance of providing a safe and nurturing space for the math explorers I was about to start working with in just a few days."
As lead developers of short workshops for PRODUCT we will continue to run workshops, to empower additional workshop facilitators, and to grow our broad network of faculty interested in IBL. These shorter workshops—which may travel to regional conferences or faculty's home departments—will complement, feed, and extend the transformative impact of the longer 4-day residential workshops offered by PRODUCT.
We are looking forward to continuing our work on short workshops!
Julian Fleron, Phil Hotchkiss, Volker Ecke, & Christine von Renesse.