Rachel's Story
Posted on:
Sunday, November 8, 2015 - 3:42pm
Written by: Rachel Fountain.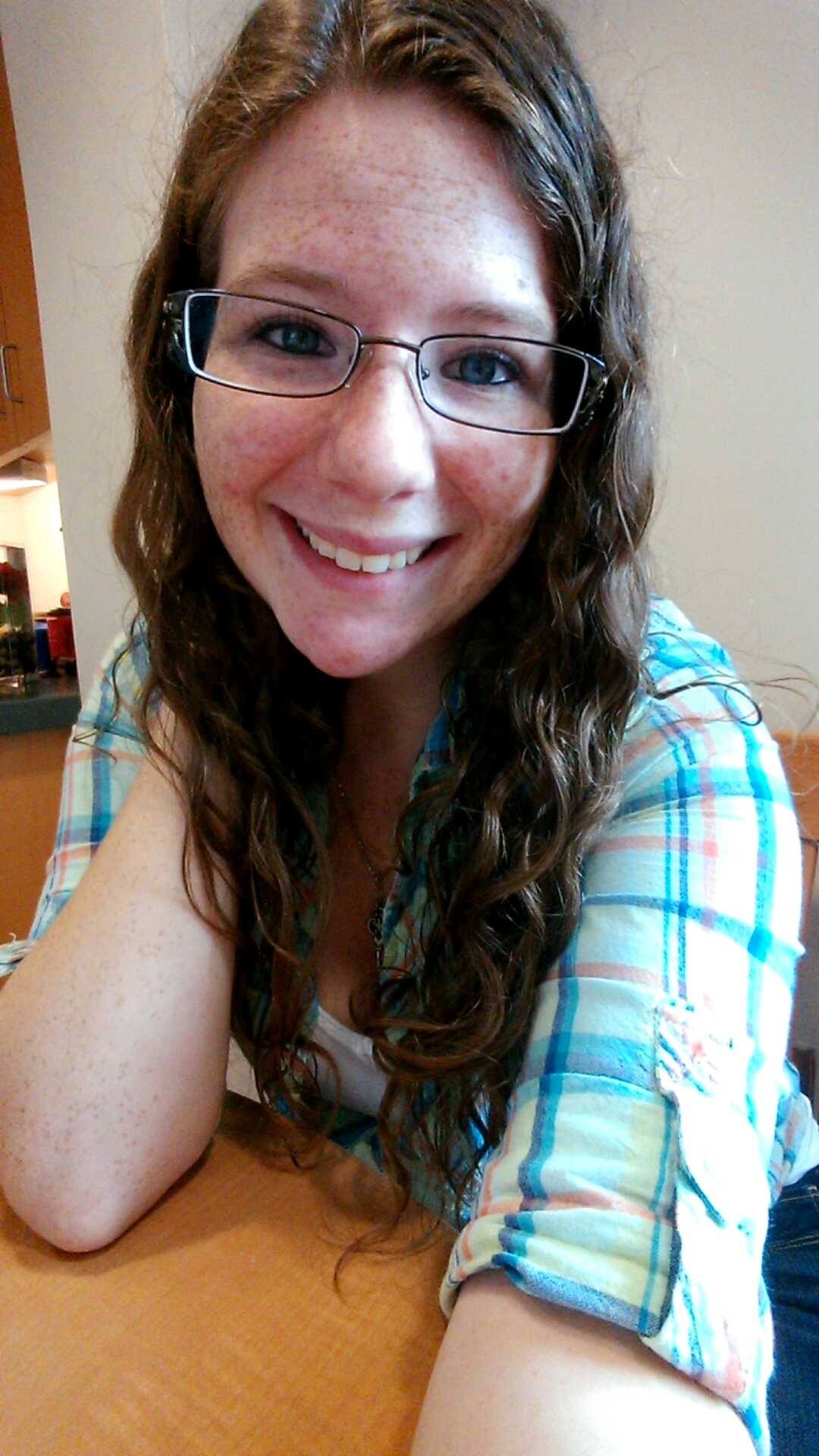 Learning has always been my passion. In fact when I was a little girl I always carried around a purse full of books and mathematical flashcards and would study them any chance I could. I always had liked mathematics growing up but it wasn't until college that was able to realize that it was my true passion. Mathematics in high school was all about memorizing formulas, solving practice problems, learning vocabulary, and trying to cover as much information as possible. I was never able to discover the ideas that led to the formulas, explore the proofs behind the theorems, or learn about the mathematicians who changed the world with their creative minds. Although I enjoyed and appreciated mathematics, I was not compelled enough by the mathematics of high school to make it my major. This soon changed as I took my first college-level mathematics course, Math Explorations (MATH110).
The MATH110 course materials, as part of Discovering the Art of Mathematics, presented mathematics in an entirely different light than I had ever experienced before. I found myself learning about some really deep mathematics through everyday phenomenon such as flight patterns of bees, bubbles, the Mona Lisa, and even broccoli. Even more interesting was the practice through which these mathematical connections were discovered. This process, known as inquiry-based learning, allowed myself and my peers to literally discover mathematics on our own.
Each class we worked together to generate proofs and hone in our mathematical communication skills. We were able to use our intuition and innate curiosity to generate creative solutions to each problem we were presented and we even came up with our own future problems and ideas we wished to explore.
We were never once told what to do or how to solve a particular problem. Instead, we had to think for ourselves and develop our own logical and articulate solutions. While this was definitely challenging, it is this style of learning that ultimately solidified my desire to become a mathematics major.
In MATH110 I was finally able to appreciate the true beauty of mathematics and I began to see the mathematics in the world around me. The dull, repetitive mathematics I was so used to in high school became a thing of the past and was quickly replaced by the exciting, and challenging mathematics I study today.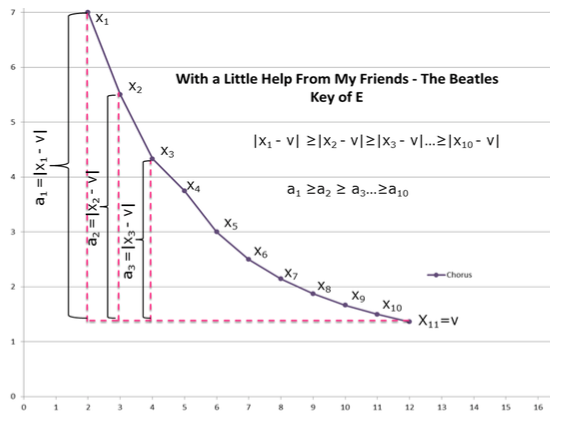 After taking MATH110, I declared a major in Mathematics and began my mathematical journey here at Westfield State University. I used the critical thinking skills and my inquisitive nature to guide me in my mathematics courses and, as a senior, I even participated in the university's first ever Research Experience for Undergraduates (REU). The REU allowed me to do in-depth independent research on a mathematical topic of my choice, which happened to be the statistical connections between mathematics and popular music. I was able to get a taste of what the life of a mathematical researcher was and I became a more productive member of the mathematical community. Additionally, I presented my own research at several math conferences, including the largest math conference in the world which was held in San Antonio, TX. The experience, networking, and inspiration I received from the REU was invaluable to me as a student. I certainly cite it as the most challenging, exciting, and beneficial experience I have had throughout my undergraduate studies.
link to REU paper.
Now that I have completed my undergraduate degree, I plan to continue my mathematical education in graduate school and eventually teach high school or college-level math. Because of my experiences with mathematics at Westfield State, including the Math Explorations course and the REU program, I feel like it is my responsibility as a math major to change the way the world views mathematics.
Throughout my education I have found that most of the world sees math as dry, boring, or impossible to understand, but MATH110 taught me that there is a way to change these negative stereotypes and teach math in such a way that every person will experience its beauty. I plan to take all of the valuable experiences and knowledge I gained from my undergraduate studies and show my future students that math is not an intimidating or monotonous subject but rather a creative and collaborative experience.